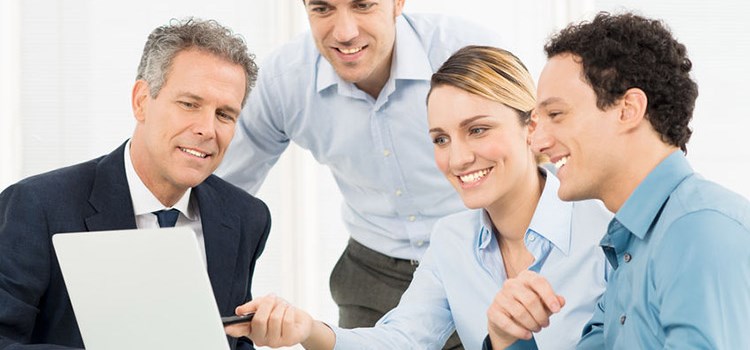 Yealink and TIPS Team Up to Help Education Improve Communication Efficiency and Reduce Cost
School districts in the United States (US) face unique challenges with budgeting and operations as they try to provide enhanced technology with budget constraints. The school districts need to strategically invest their resources in empowering students to become successful.
A large percentage of school districts continue to bear the cost and problems caused by their legacy PBX phone systems. These systems are complicated, costly to maintain and repair, and have few features to support today's communication needs.
A simple, plug-and-play Unified Communication solution (UC) provides an opportunity to reduce operational costs and improve communication productivity. The partnership between Yealink and True IP Solutions provides an easy and reliable Unified Communication solution to school districts anywhere.